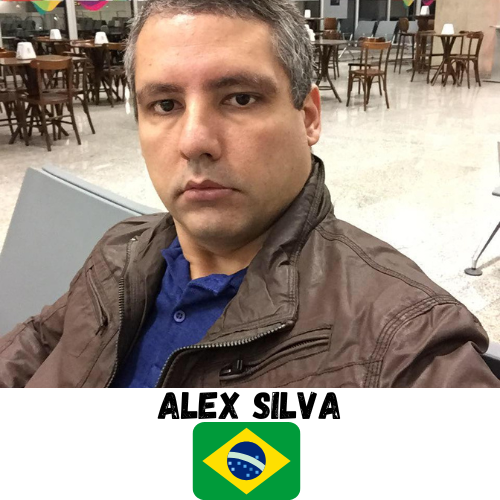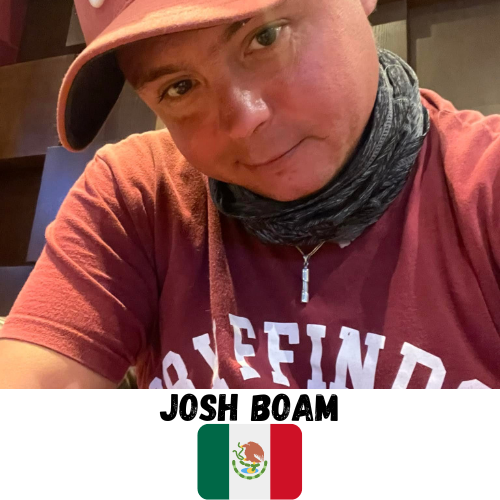 More About H4OS
Hosting4Opensim.com is pleased to announce our grand opening we formed in 2022 in December with 2 friends from Mexico and Brazil our goal is to become the leading hosting provider for opensim, providing the utmost support, up-time and features.
We offer full blown grid set ups as well as private grid set ups, Money Servers and more. All of our services are upgrade-able and we have many options to choose from. We have region packages available from five regions upwards of 20 regions starting at $12.50 for a five pack of regions, we also offer many plug-ins for opensim, one of includes a money server enabling transactional history and allowing you to buy and sell land in world and create an economy selling object-sit is compatible with Podex or Gloebits.
We also offer a web search which is an ability to view items in your grid from a website it also works in game it enables classifieds and also enhances the user's experience in world.
We have a custom region map placement system that allows the user to find tune where they would like to place their new region the days of locating a free location to place the region are no more with this web-page. Effortlessly find your perfect location for your region every-time!
We have a custom splash page this page gives you slideshow that you can load with all your favorite pictures it also includes grid statistics and region information as well as some start out regions listed for people in case they can't get in world.
All our grid packages come with a registration site.
You have the ability to order private servers with us providing you own a grid package. We have three different options available to suit everybody's needs, prices are very competitive starting at $80 per private server with 16gb ram and 200gb SSD M.2 NVMe, Network 1gb/1gb Unlimited,Backups Included and Root Access.
We have over 10 years of experience in opensim development and server management. Our team is geared to provide you with the best experience for you and your potential customers and growth of your grid.
In any business backups are a major priority. All of our grid packages come with an automated backup system. Unlike other hosting providers we give the ability for root login so the user is able to make changes on their grid if they so choose.
We also have a managed hosting package where if you choose not to have anything to do with the grid we will host it and manage everything for you, this service has a monthly fee the fee depends on the amount of support requests required and starts out at $25/M as a retaining fee, then any support requests can be purchased separately in packages ranging from 5 to 20 requests.
Support Requests do NOT expire and can be used at any time and start out at $5 per request. *Please note only one problem can be solved per support request you cannot bundle problems.* *Additionally if the problem is on our end there is no charge to fix the issue.*
If you would like certain things done inside your grid and or you do not know how to do it yourself you can buy one time support without having to pay the $25/M retaining fee, for this each request is $20.
Customer support is a huge part in any business. We offer unlimited support for the first week on all packages! Additional support at affordable rates.
If you're needing a special set up for your grid please let us know prior to the set up so that we can accommodate you in the included original setup fee because any additional support will require you to purchase support requests from us.
We are proud to say that we already host 4 grids under our belt AviWorlds.com, Vidadupla.com.br, VirtualMelody.net, and ABreakFromLife.net